BIODIVERSITY CHANGE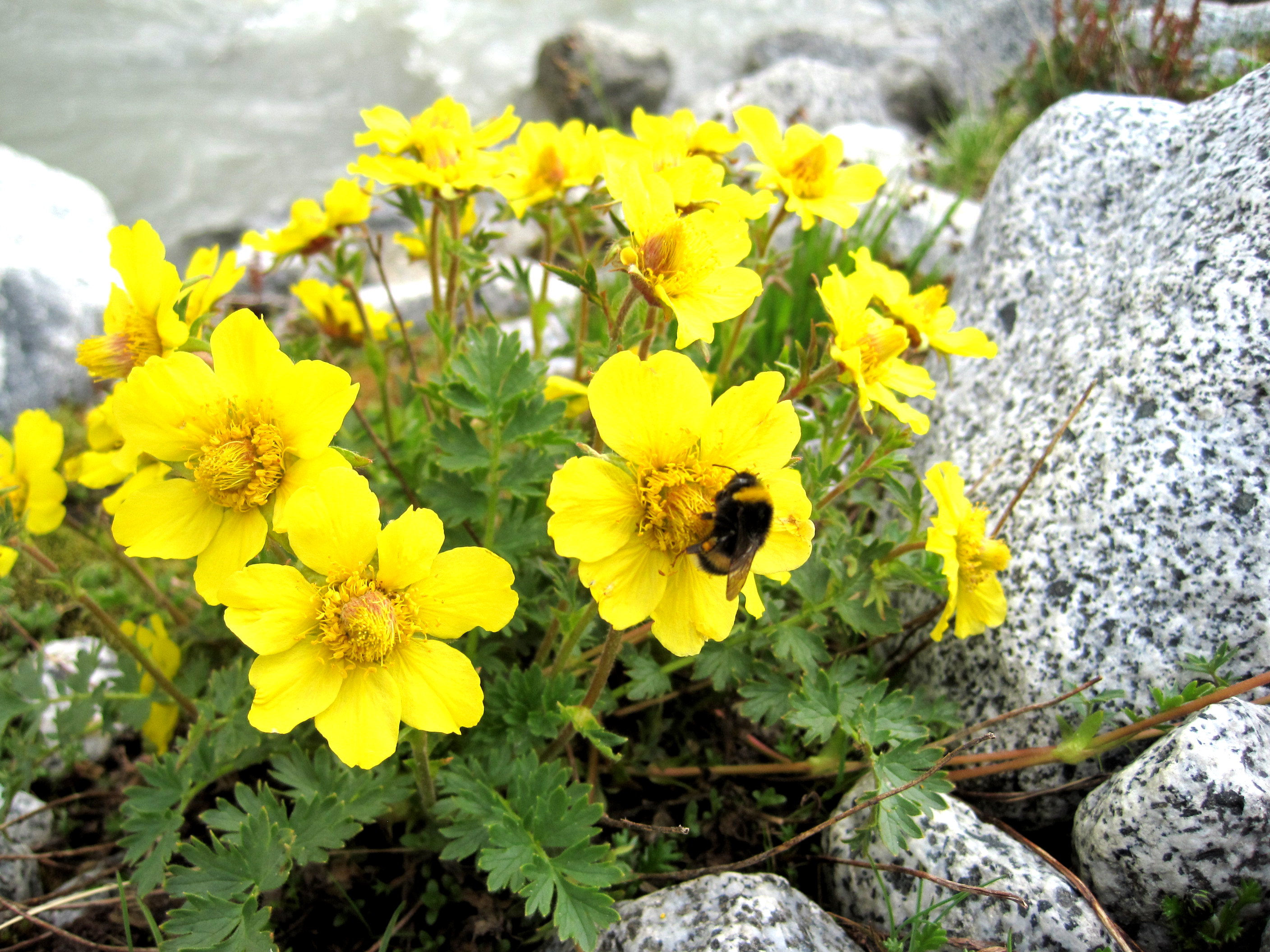 We study study biodiversity, ecological networks, and ecosystem functioning, paying particular attention to the causes and consequences of biodiversity change. Our research focuses on species and human–environment interactions as well as on responses of communities to global change.
---
 Gianalberto Losapio

Assistant Professor in Environmental And Applied Botany


Email: gianalberto.losapio@unimi.it
Address: Building C 2nd flour
Sito web: >>>
Curriculum vitae: >>>
Tesi disponibili: >>>
Link esterni:GoogleScholar - Twitter
Parole chiave: biodiversity; ecological networks; ecosystem functions; plant ecology; global change
Linee di ricerca: impact of glacier retreat on biodiversity and ecosystem functions; adaptation of plants to climate change.
Other:
YouTube channel: >>>
GitHub: >>>
Instagram: >>>
Publons: >>>